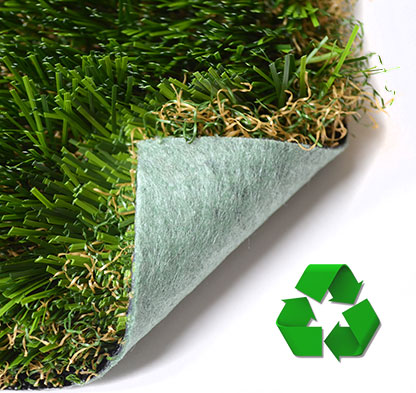 Introduction to SofTrak® Greens
Imagine yourself practicing your golf game on your own putting green or having virtually maintenance free greens on your 18 hole course.

Thanks to SofTrak® putting greens you can.

Every SofTrak® Green is installed to exact specifications producing the most attractive, high performing practice surfaces available anywhere.

Our revolutionary infilled synthetic grass system looks, chips, putts, and holds just like real grass putting greens but without the maintenance.

Green speeds and undulations are engineered to your preference for challenging play or practice that will truly improve your game.